RELIABLE IT SUPPORT SERVICES TO STREAMLINE YOUR BUSINESS
Say goodbye to tech hassles and hello to smooth operations with IT Works Co.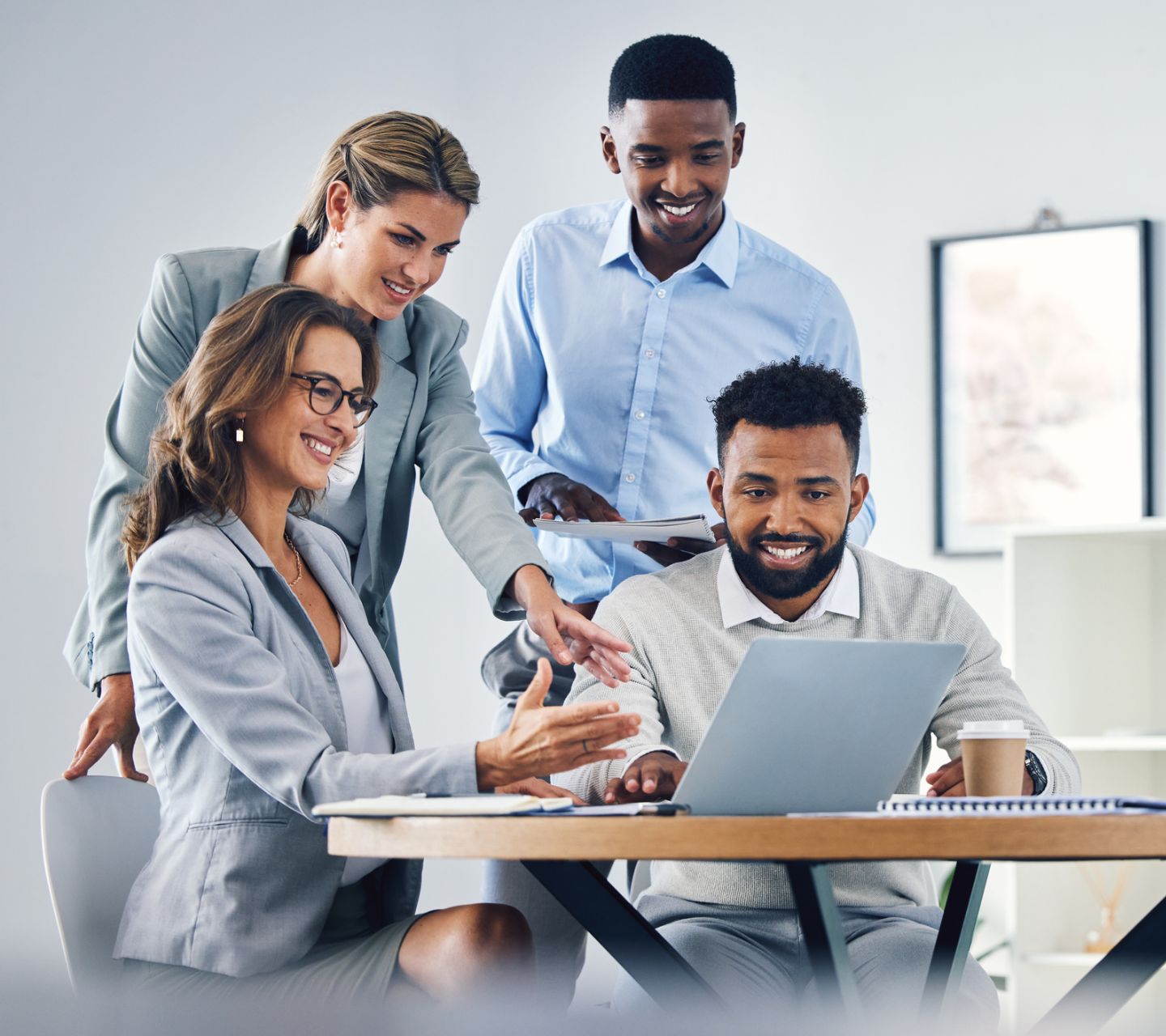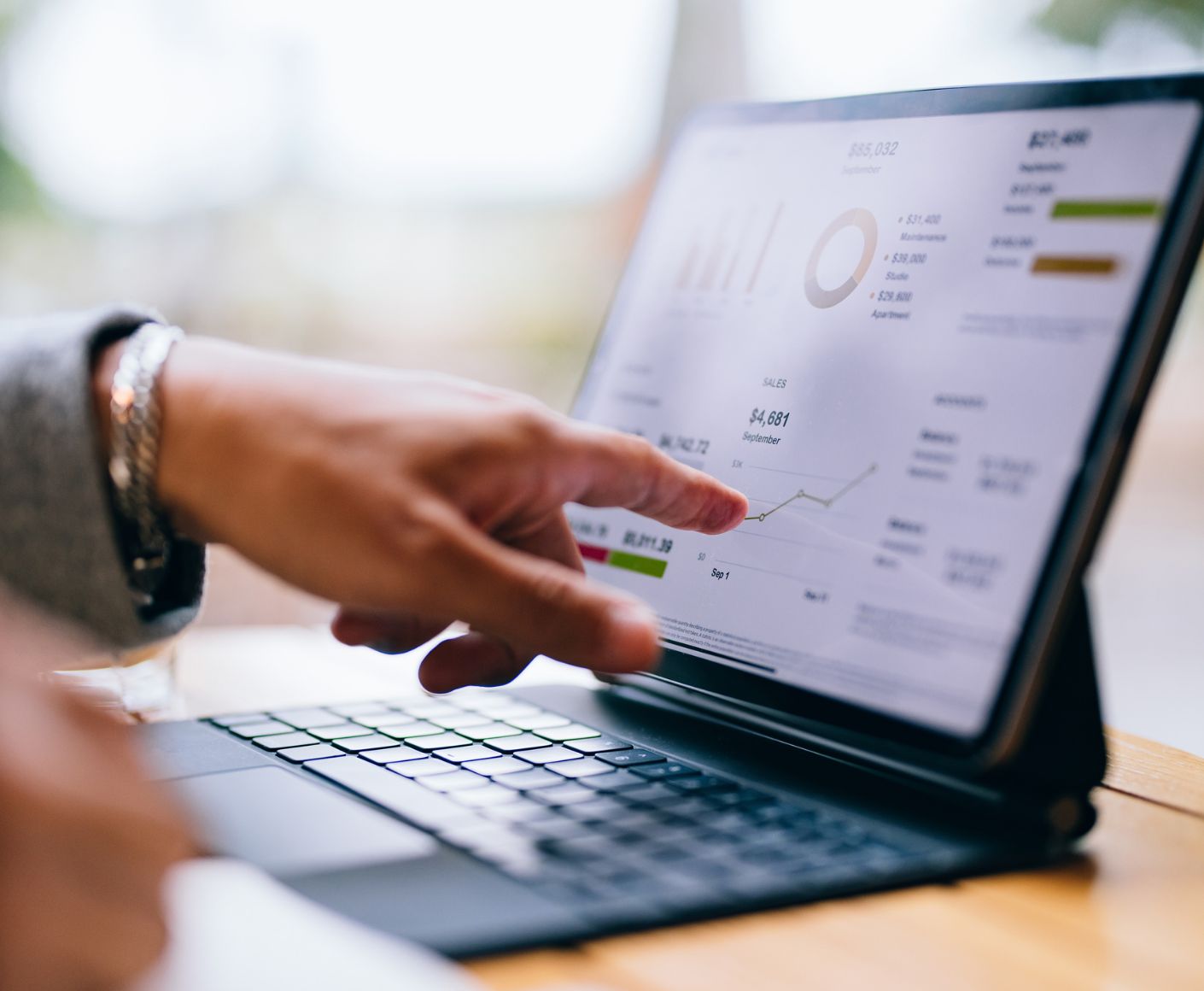 WE'LL MAKE SURE YOUR IT
WORKS

!

It's time for a different approach to IT support
At IT Works Co., we know how frustrating it can be to feel like your IT support is holding you back instead of propelling you forward. That's why we take a different approach to IT management services — one that treats our clients like family. We believe that strong relationships are the foundation of great IT support, which is why we take the time to understand your unique needs and goals, and work with you to develop a long-term IT strategy that aligns with your unique business needs.
We understand that you need more than just reactive support when something goes wrong. You need a trusted partner who can help you leverage your technology to achieve your business goals. Our proactive approach to IT support means that we take care of everything — from managed IT to cybersecurity to backup and disaster recovery to day-to-day IT support — so you can focus on what you do best.
Our team of experts is always available to answer your questions, provide guidance, and help you make the most of your technology. When you work with IT Works, you'll never have to worry about juggling IT vendors or dealing with unanswered phone calls. We're here for you, every step of the way.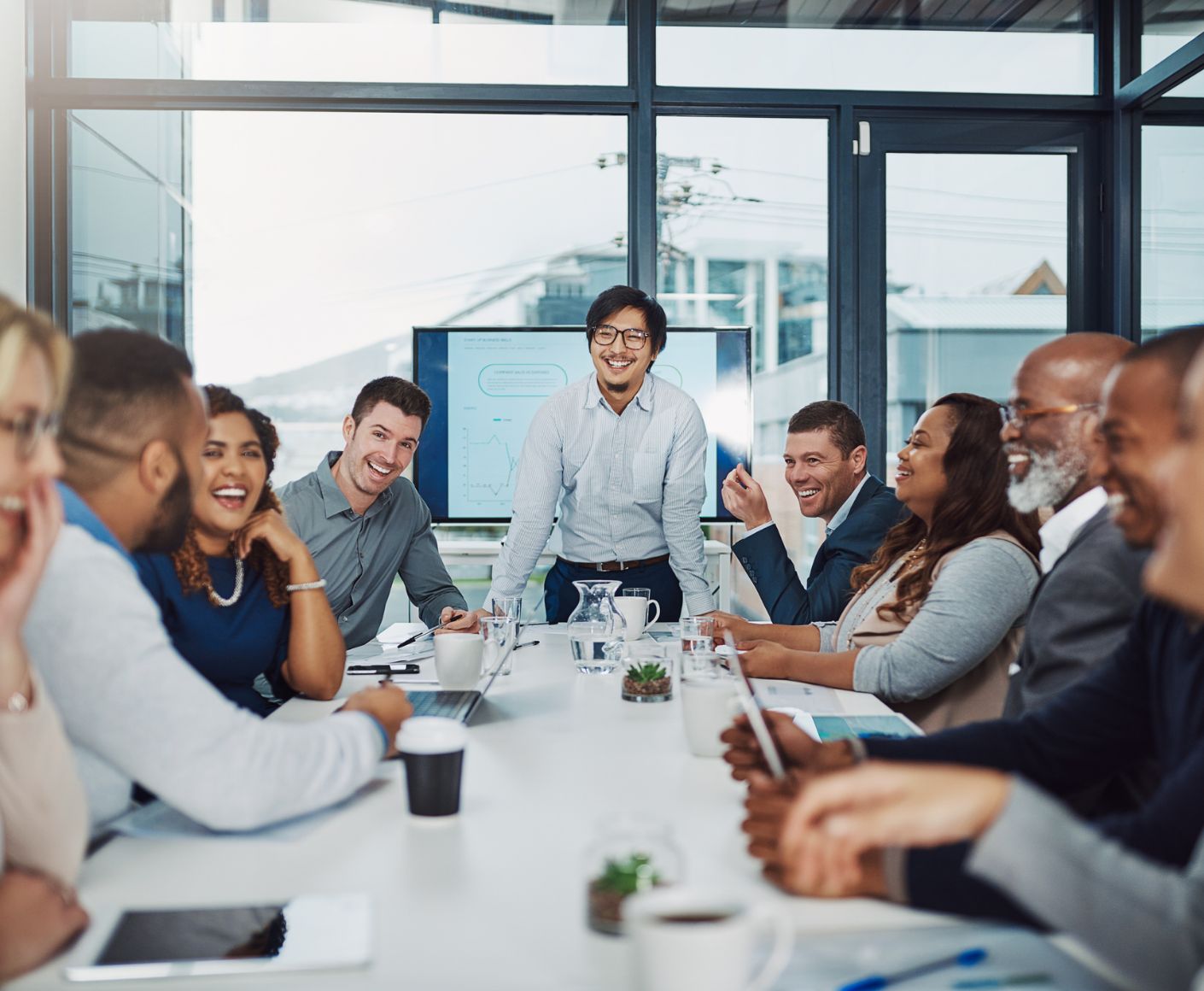 ENJOY IT MANAGEMENT SERVICES THAT CATER TO YOUR EVERY NEED.
When you partner with us, here's what you can expect:
IT WORKS CO. WILL SET YOUR BUSINESS UP FOR SUCCESS.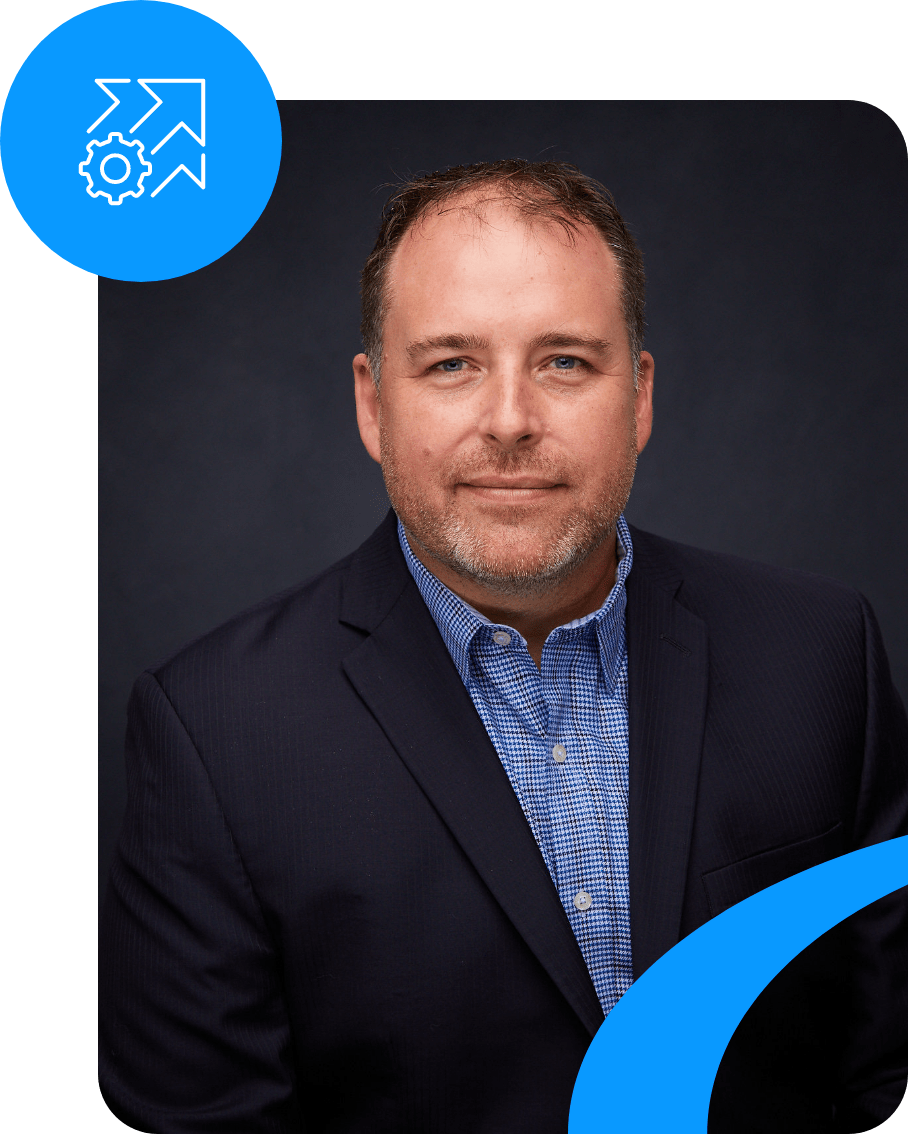 BUT DON'T TAKE OUR WORD FOR IT
READ WHAT OUR CLIENTS SAY ABOUT US!
I partnered with IT Works Co. in 2010. Over the years, I can truly say that the team of IT specialists we've engaged with have been extremely responsive and professional. I am very happy with their service and highly recommend them as an excellent partner.
Ross. C.
Employment Consultants
I just wanted to share my experience working with IT Works as TES has had very much success working with all departments from sales and administration all the way to your Managed Services support. Your Managed Services team has provided outstanding support and has always been quick to respond with a solution to all our support inquiries during our long-term partnership. We look forward to continuing our successful partnership as our technology expands.
John R.
Oil & Gas Industry
IT Works Co. looks after all of our IT needs...If we have an IT problem, we create a service ticket via email or phone and assign a level of importance to it. They respond within a couple of minutes to resolve the issue. We have monthly meetings where we discuss current issues and future strategies. I can personally recommend them as we have had excellent service from them.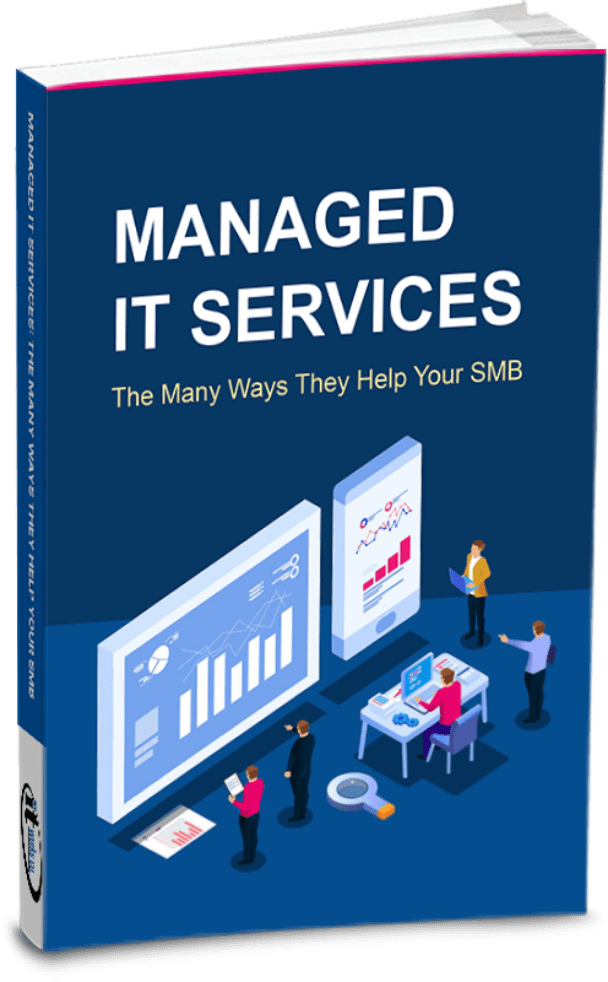 Unsure if it's the right fit for your business? Download our FREE eBook to discover how managed IT support can benefit your business.