IT Consulting
Get expert technology advice and guidance that elevates your IT to enterprise levels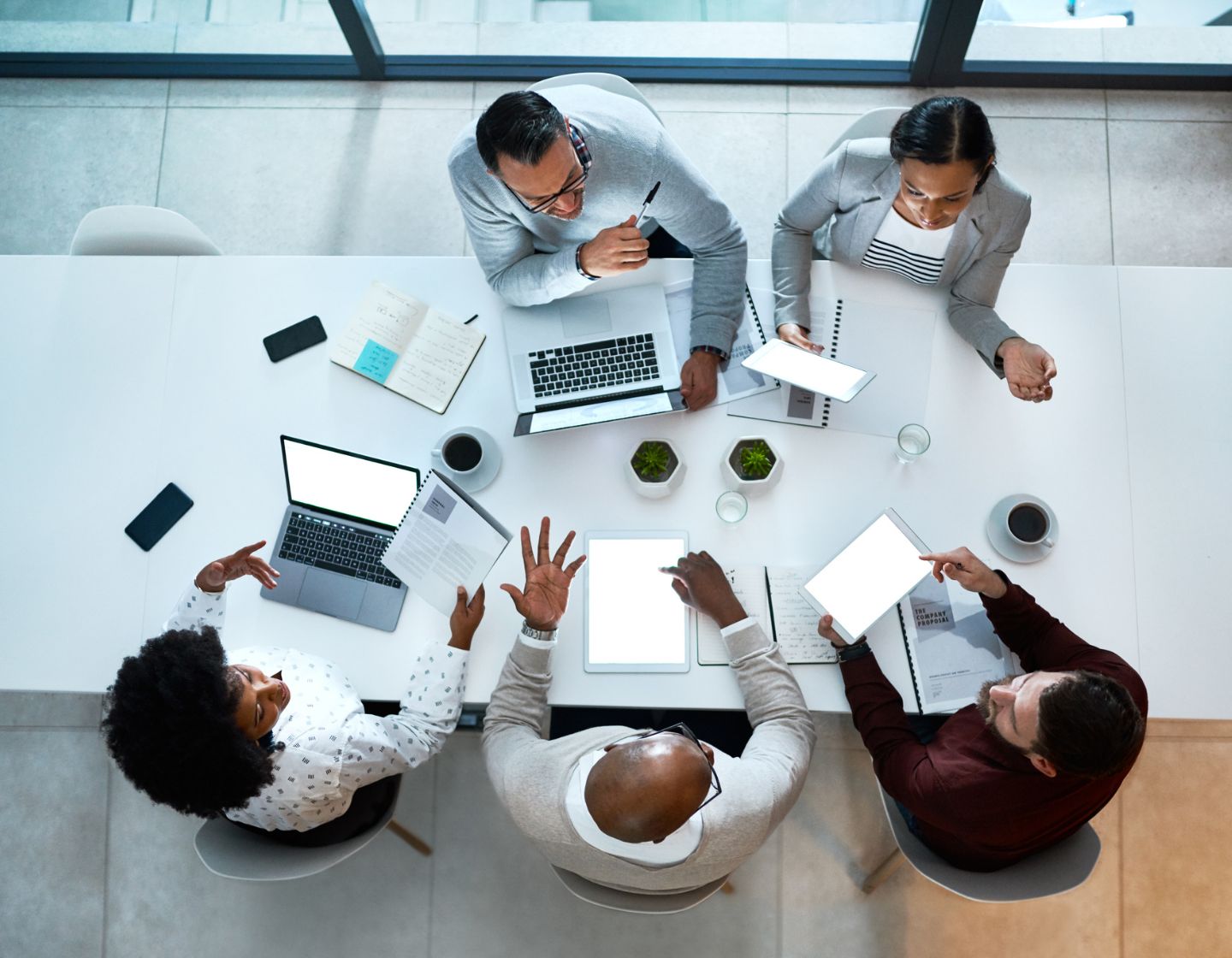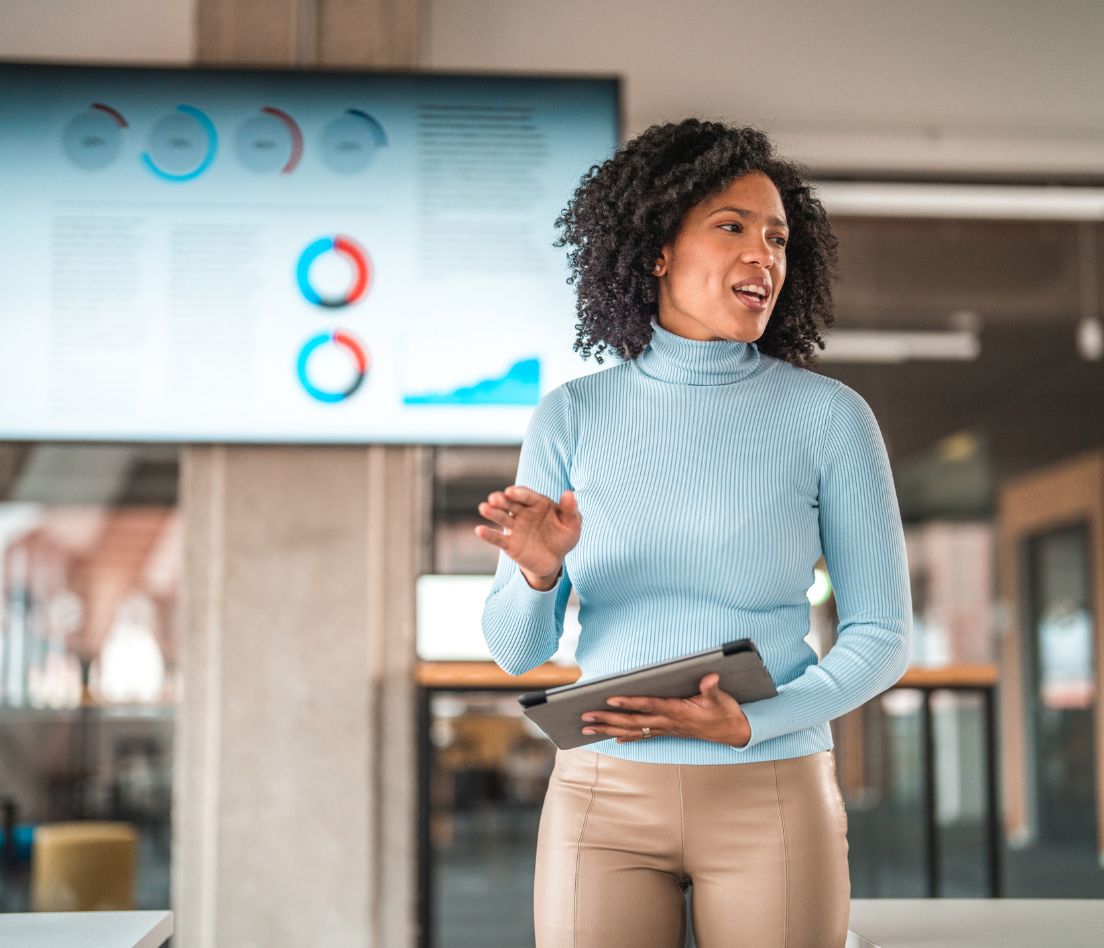 Is your IT lagging behind your competitors'?
Your business is growing, but your IT infrastructure isn't keeping up. You're struggling to keep up with the latest technology, and you don't have the time or resources to do it yourself. Worse, your IT is slow, unreliable, and vulnerable to security threats. It's also difficult for you to add new users or applications, which is critical because you need new software to keep up with the competition.
IT Works Co.'s IT consulting services can help you solve all of these problems. Our qualified IT consultants will assess your current IT infrastructure and recommend solutions that are right for your business. These could include upgrading your hardware and software, scaling your IT system, optimizing your IT performance, and implementing better security measures.
With IT Works Co. as your IT consultant, you can get the peace of mind knowing that your IT infrastructure is in good hands. You can focus on running your business while we take care of the technical details. Contact us today to learn more about how we can help you improve your IT infrastructure.
What to expect from our IT Consulting Services
OUR MANAGED IT SUPPORT AND SOLUTIONS INCLUDE:
IT consulting and strategy
Continuous monitoring and maintenance
Cloud services and virtualization
Software and hardware support