Managed IT Support in Markham, Markham-Stouffville and the GTA
Reliable managed IT services designed to leverage your technology for success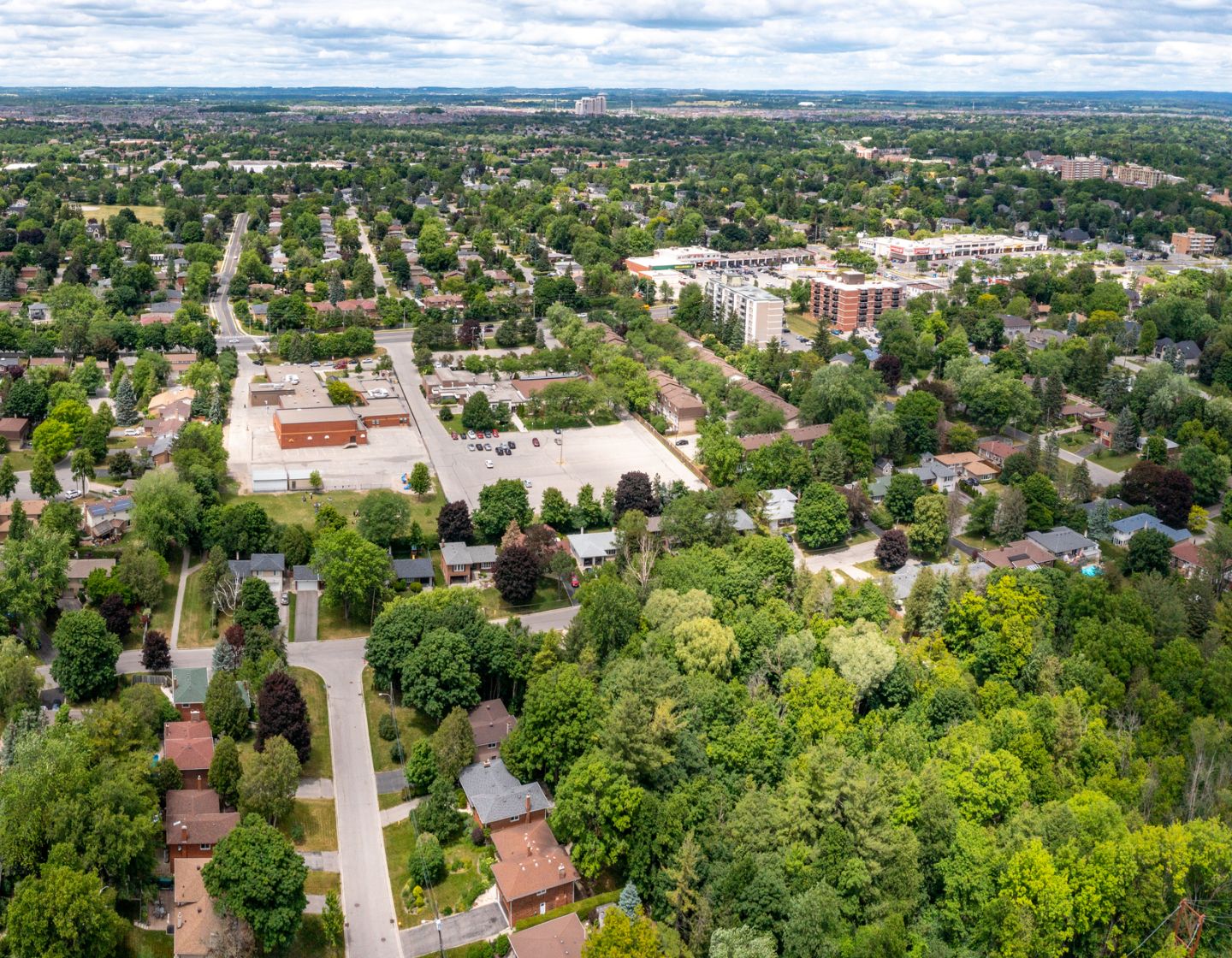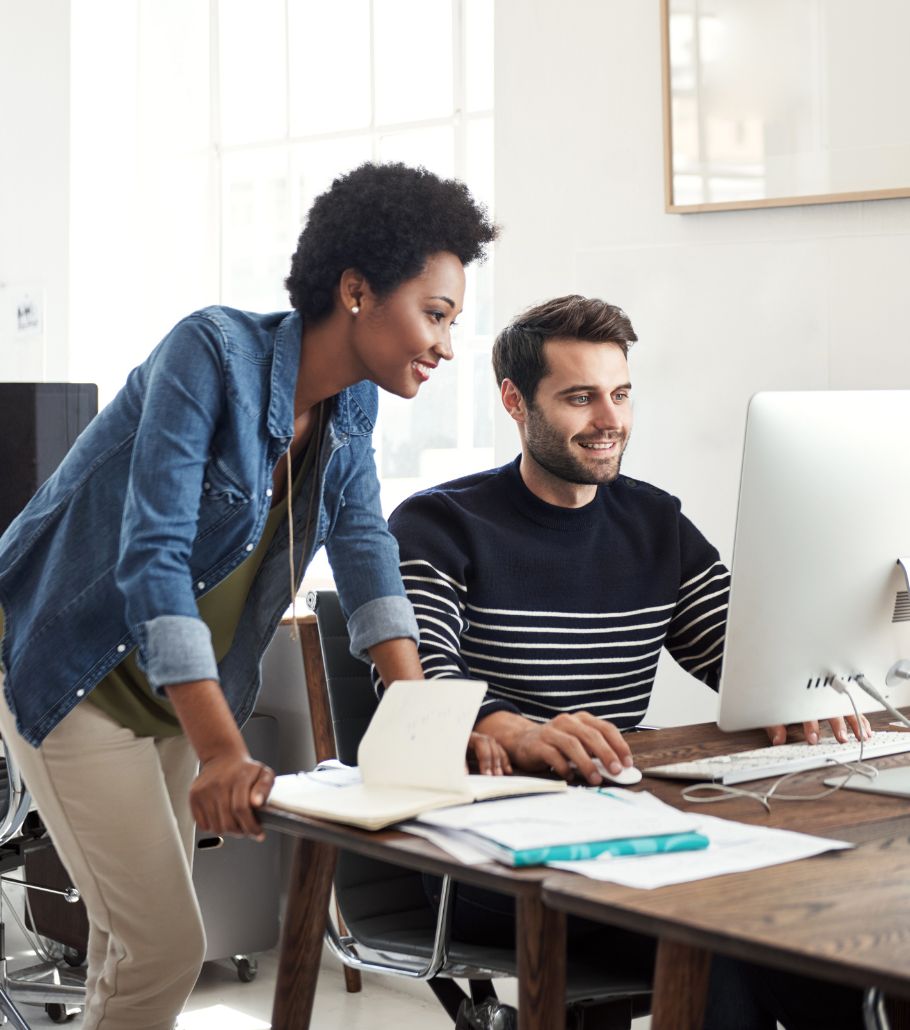 THE MANAGED IT SERVICES PROVIDER OF CHOICE FOR BUSINESSES IN MARKHAM, MARKHAM-STOUFFVILLE, AND THE GTA
As technology plays a crucial role in daily operations and seamless connectivity is of utmost importance, finding a reliable and capable IT partner becomes essential. At IT Works Co., we understand the specific IT requirements of small-medium businesses, making us the ideal ally to address those needs. With our extensive expertise and experience, we provide tailored IT solutions that precisely align with your business objectives. Our dedicated team of professionals is committed to delivering exceptional service and support, ensuring the security, efficiency, and optimization of your technology infrastructure.
As the leading IT partner in Markham, we excel in proactive IT management, cutting-edge cybersecurity solutions, reliable network support, and strategic guidance. Partnering with us unlocks your business's full potential, brings peace of mind, and gives you a competitive edge in today's thriving business community.
WITH US AS YOUR MANAGED IT SERVICES PROVIDER IN MARKHAM, MARKHAM-STOUFFVILLE, AND THE GTA, YOUR BUSINESS WILL ENJOY THESE BENEFITS:
Empower your business to succeed with our comprehensive suite of IT services and solutions.
I partnered with IT Works Co. in 2010. Over the years, I can truly say that the team of IT specialists we've engaged with have been extremely responsive and professional. I am very happy with their service and highly recommend them as an excellent partner.
Ross. C.
Employment Consultants
I just wanted to share my experience working with IT Works as TES has had very much success working with all departments from sales and administration all the way to your Managed Services support. Your Managed Services team has provided outstanding support and has always been quick to respond with a solution to all our support inquiries during our long-term partnership. We look forward to continuing our successful partnership as our technology expands.
John R.
Oil & Gas Industry
IT Works Co. looks after all of our IT needs...If we have an IT problem, we create a service ticket via email or phone and assign a level of importance to it. They respond within a couple of minutes to resolve the issue. We have monthly meetings where we discuss current issues and future strategies. I can personally recommend them as we have had excellent service from them.