Managed IT Services
Discover peace of mind as our dedicated team of professionals seamlessly manages your IT operations, allowing you to focus on growing your business with confidence, free from the worries of IT glitches and disruptions.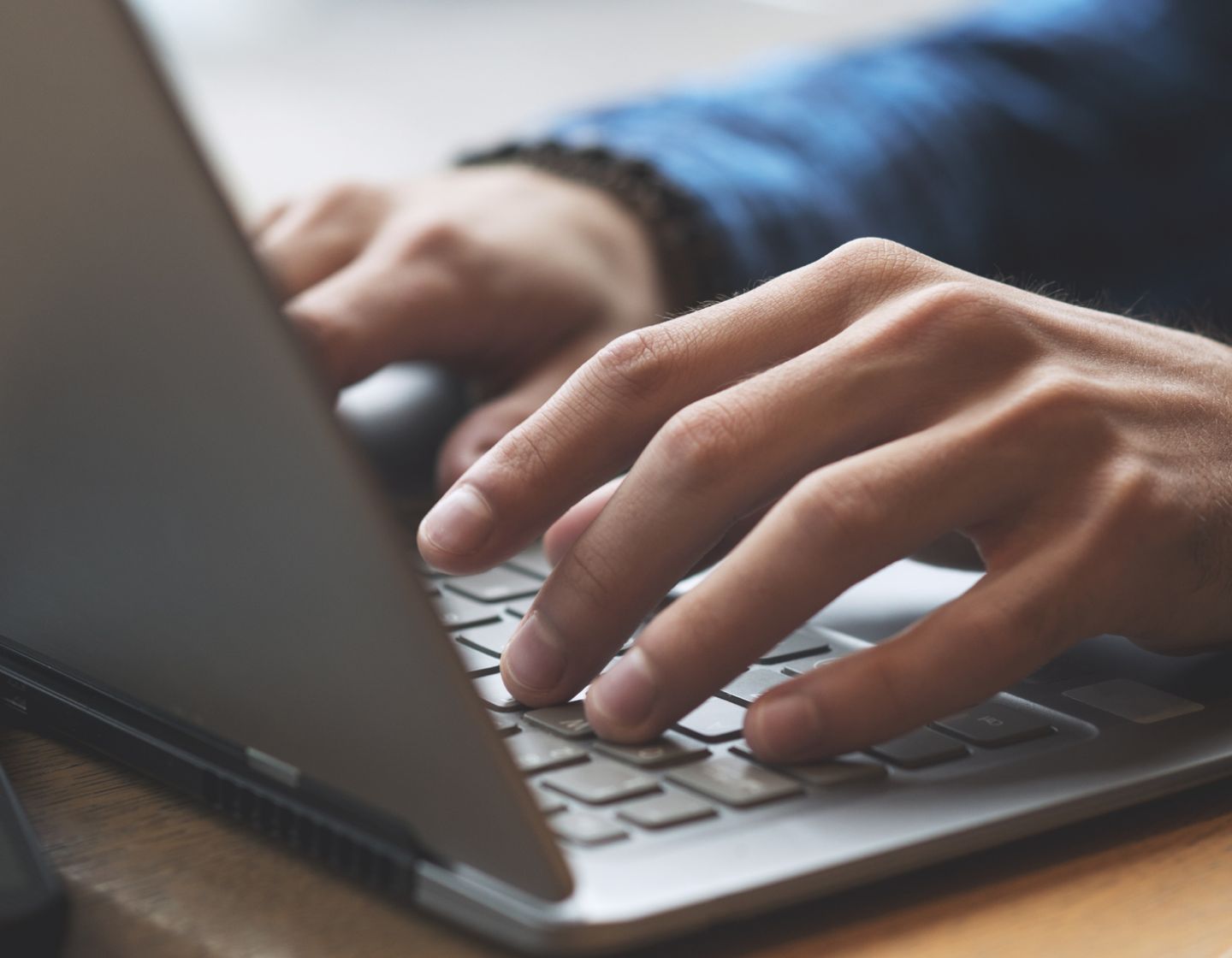 TRANSFORM YOUR IT EXPERIENCE: FROM A REACTIVE TO A PROACTIVE PARTNERSHIP
Are you tired of the same old break/fix IT support model that leaves you dealing with technology issues and disruptions on your own? At IT Works Co., we believe in a different approach — a partnership that goes beyond mere problem-solving. We prioritize your business objectives and take the time to truly understand your operations, enabling us to propel your productivity and fuel your profitability.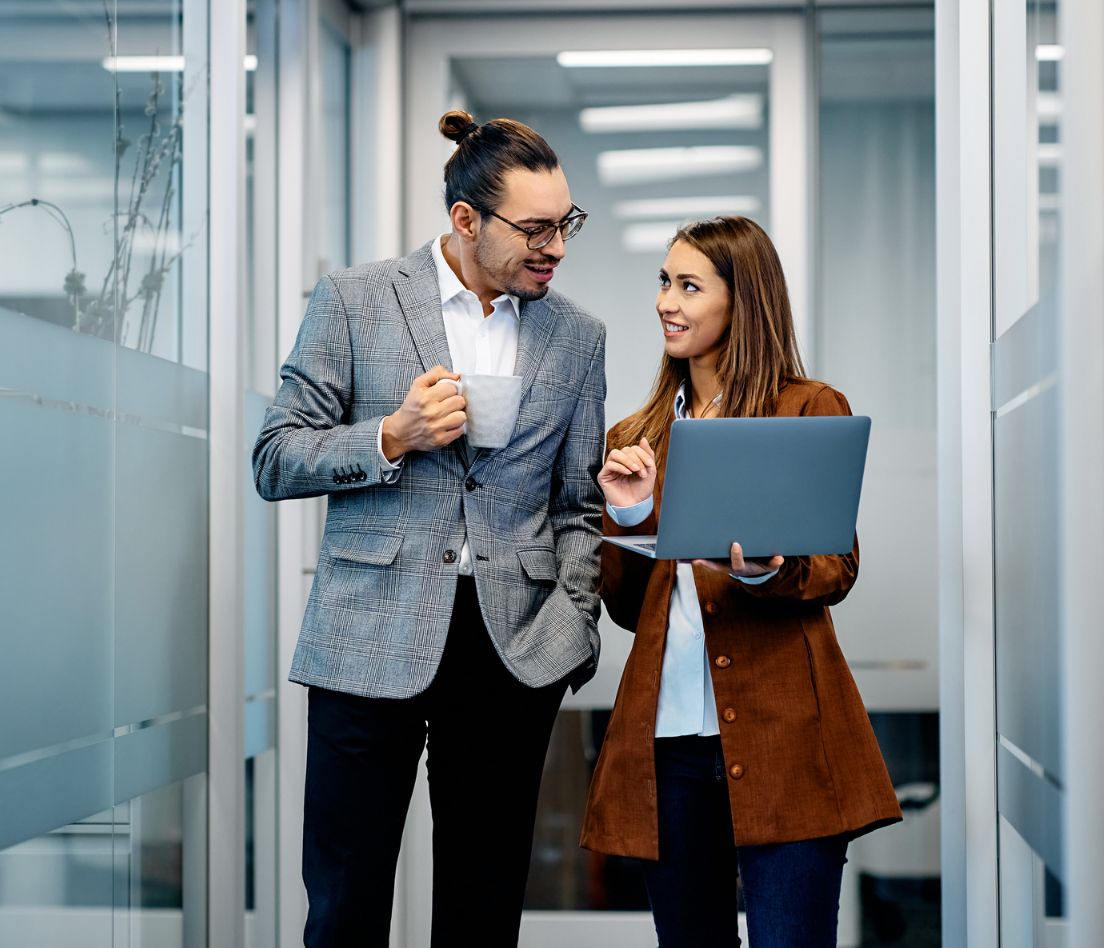 Our managed IT services are designed to empower you by providing the right tools and solutions tailored to your unique needs.
Gone are the days of reactive firefighting. With our proactive monitoring and maintenance plan, we detect and resolve IT issues before they have a chance to impact your bottom line. No more lost productivity, revenue, or sleepless nights due to technology troubles.
Whether you're a small or medium-sized company in any industry, our customized approach ensures that your technology works for you, not against you. We believe in forging a strong partnership, and our dedicated team will work closely with you, becoming an extension of your business. We are committed to your success, providing the expertise and support you need to navigate the ever-evolving IT landscape with ease.
WHAT TO EXPECT FROM OUR MANAGED IT SERVICES
OUR MANAGED IT SUPPORT AND SOLUTIONS INCLUDE:
IT consulting and strategy
Continuous monitoring and maintenance
Cloud services and virtualization
Software and hardware support