Vaughan IT Support
Achieve your business goals with IT Works Co.'s IT support solutions for Vaughan businesses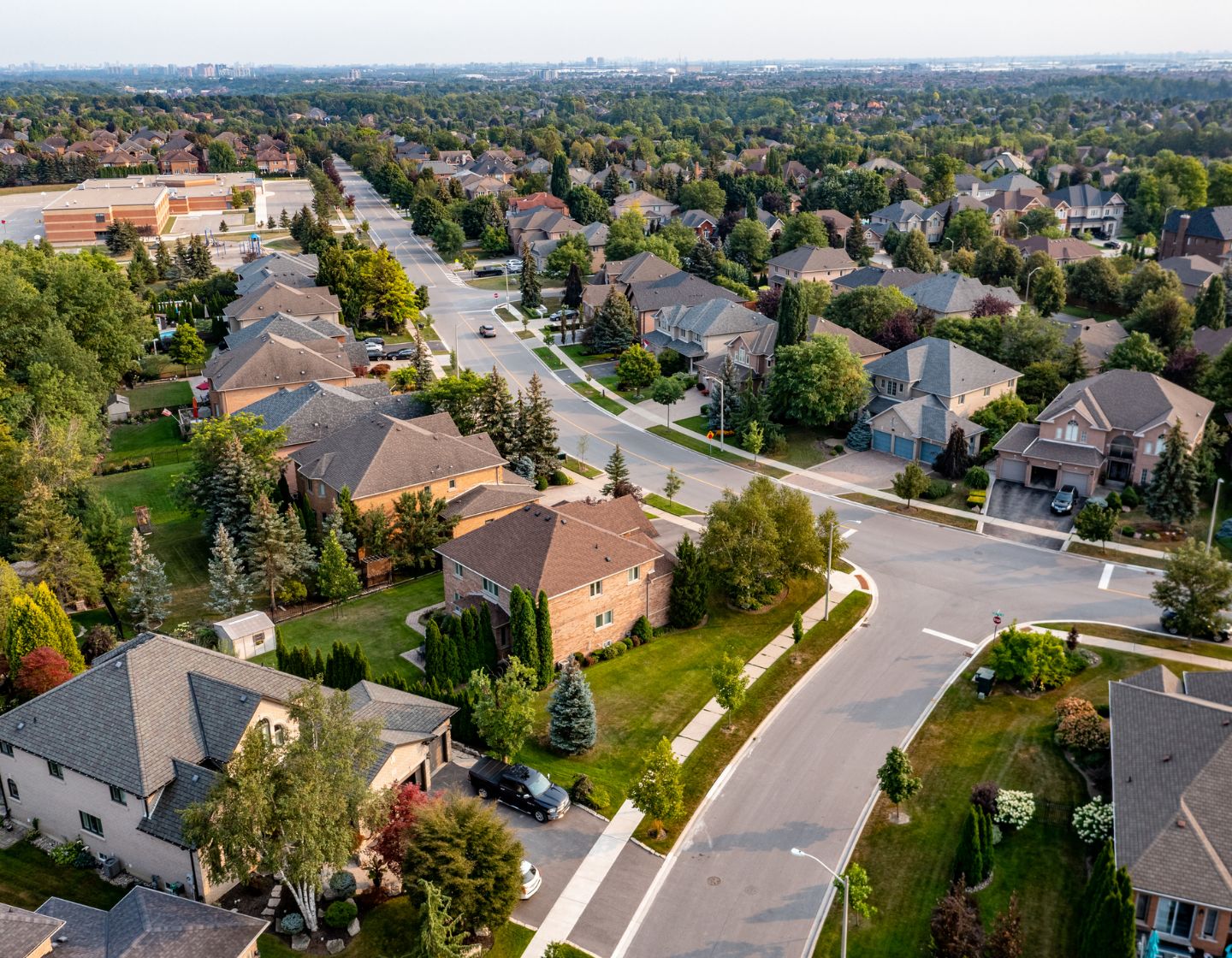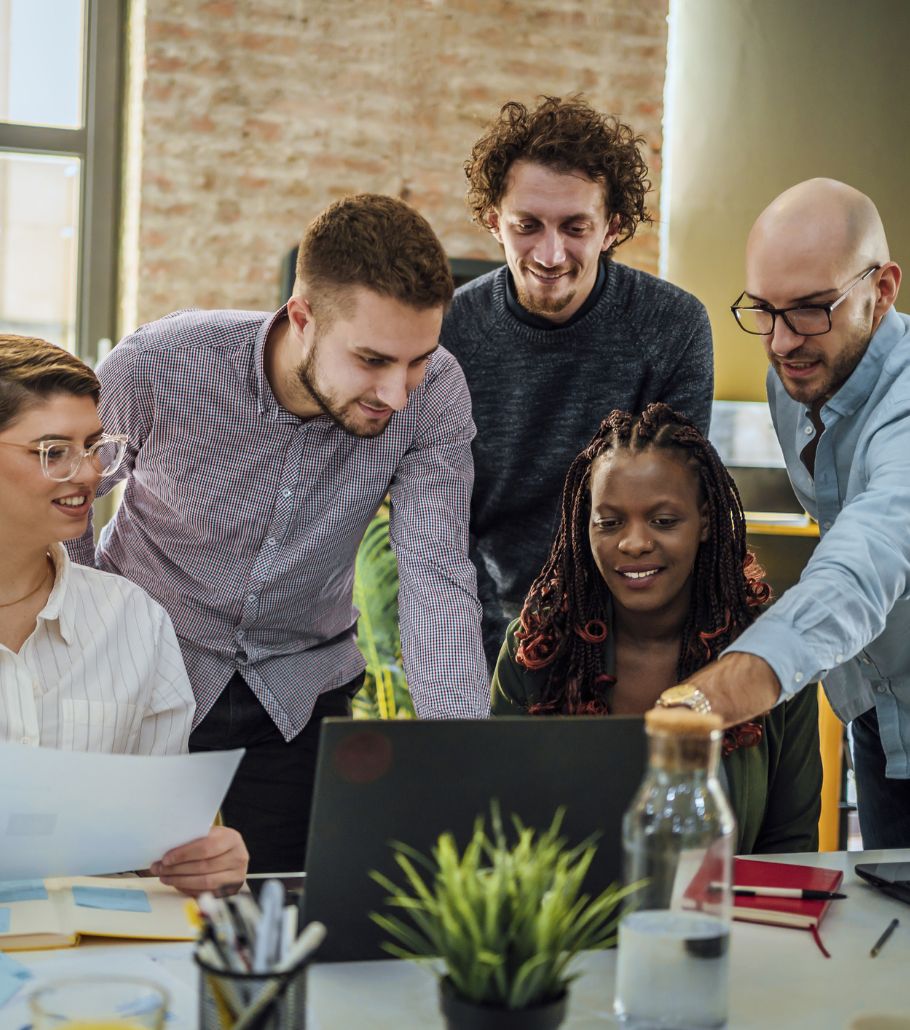 IT support that keeps your business running smoothly
Streamlining and optimizing IT systems can be a challenging task for many businesses. Often, the gaps in functionality between different IT tools and solutions are not clear or visible. A certified and highly experienced IT team is needed to understand the true picture of a business's IT systems. However, many small and medium-sized businesses do not have the resources to hire such a team. As a result, they struggle to efficiently handle IT issues and implement solutions that can boost productivity and revenue.
As your IT support partner in Vaughan, IT Works Co. will provide you with complete technical support and assistance 24/7/365. We will also help you optimize your IT system for the long term. We offer a wide range of technology solutions, including IT consulting, cloud services, cybersecurity, and disaster recovery. Additionally, we offer co-managed and fully managed IT setups tailored to your unique business needs.
Ask us today how we can help. Our friendly IT experts will be happy to schedule a discovery call with you so we can quickly boost your IT and make your technology experience simple and more fruitful.
With us as your managed IT services provider in Vaughan, your business will enjoy these benefits:
Empower your business to succeed with our comprehensive suite of IT services and solutions.
I partnered with IT Works Co. in 2010. Over the years, I can truly say that the team of IT specialists we've engaged with have been extremely responsive and professional. I am very happy with their service and highly recommend them as an excellent partner.
Ross. C.
Employment Consultants
I just wanted to share my experience working with IT Works as TES has had very much success working with all departments from sales and administration all the way to your Managed Services support. Your Managed Services team has provided outstanding support and has always been quick to respond with a solution to all our support inquiries during our long-term partnership. We look forward to continuing our successful partnership as our technology expands.
John R.
Oil & Gas Industry
IT Works Co. looks after all of our IT needs...If we have an IT problem, we create a service ticket via email or phone and assign a level of importance to it. They respond within a couple of minutes to resolve the issue. We have monthly meetings where we discuss current issues and future strategies. I can personally recommend them as we have had excellent service from them.