Cybersecurity
Boost your data protection and IT security with expert advice and security deployments from IT Works Co.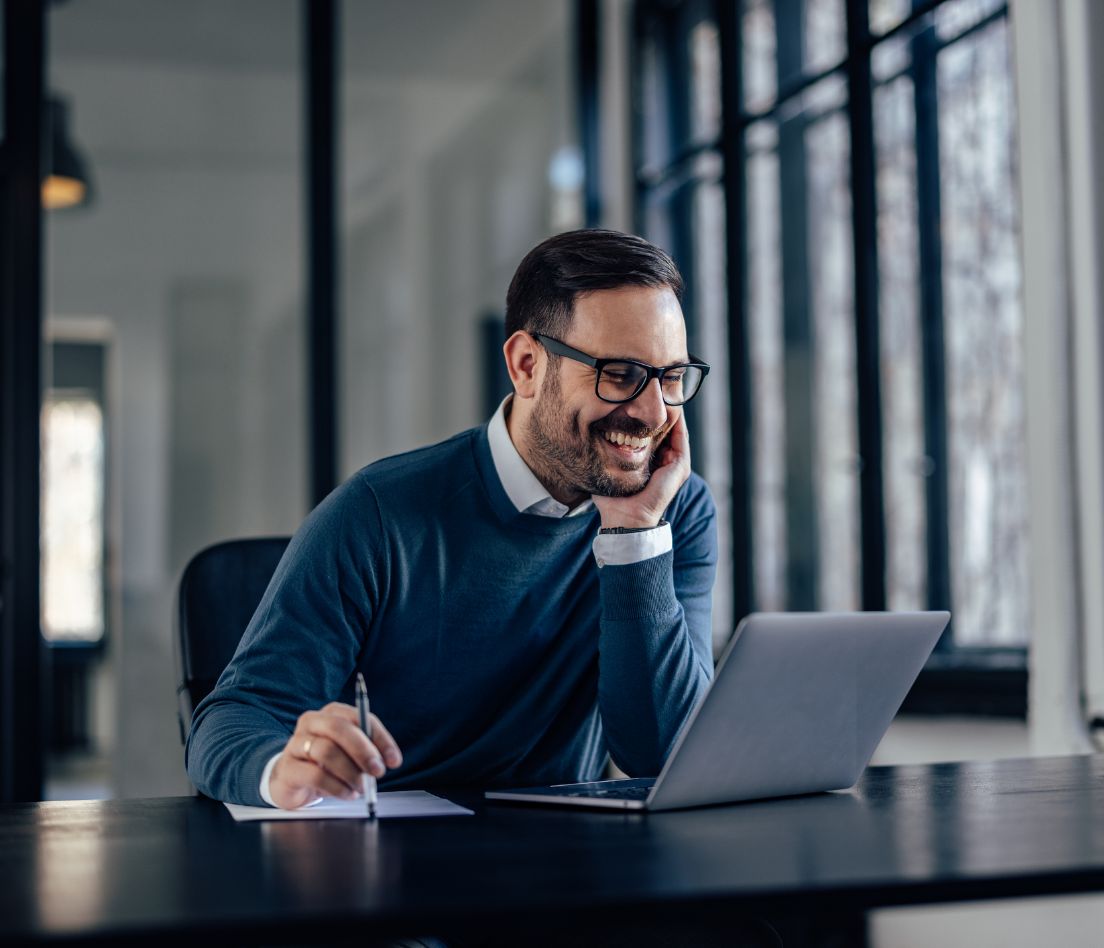 When it comes to cybersecurity, prevention is better than cure.
Imagine the damage that a cyberattack could do to your business. Hackers can steal your data, disrupt your operations, or even take your business down altogether. And the problems don't end there — cyberattacks tend to lead to lost customers and revenue, and even a damaged reputation. You could also be fined by regulators for not having adequate security measures in place.
You can reduce the risk of a cyberattack and protect your business from the damage that it could cause by partnering with IT Works Co. With our comprehensive cybersecurity solutions, you won't have to worry about stolen data, disrupted operations, and business shutdown. We'll deploy security solutions, scanners, and firewalls that will keep threats out of your system without affecting your team's access to business data.
Contact us today to learn more about how we can help you protect your business from cyberattacks.
What to expect from our Cybersecurity Services
OUR MANAGED IT SUPPORT AND SOLUTIONS INCLUDE:
IT consulting and strategy
Continuous monitoring and maintenance
Cloud services and virtualization
Software and hardware support