About
IT Works Co.
An experienced and trustworthy IT partner who cares about your business and its bottom line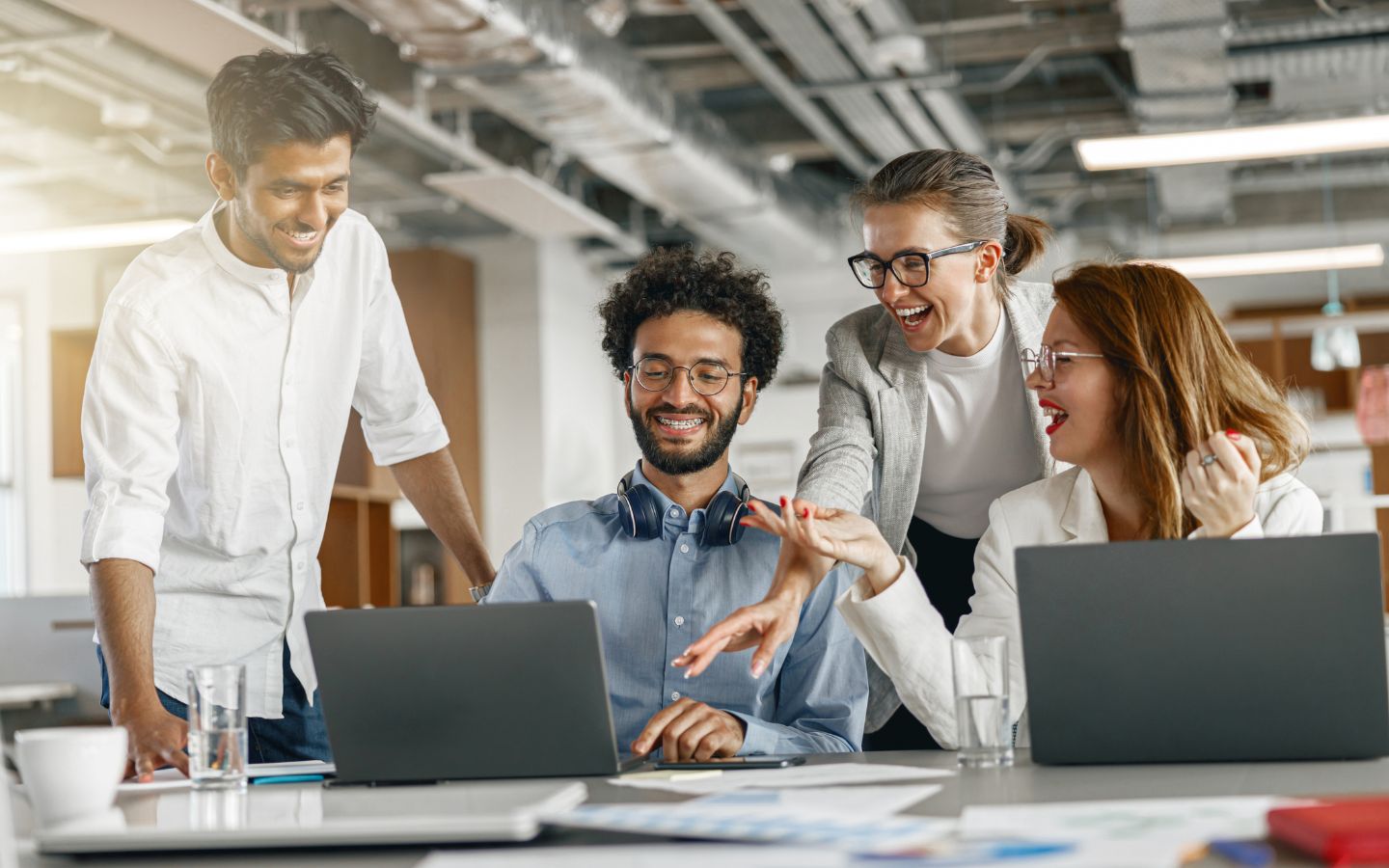 IT Works Co. is a visionary technology services firm that has been dedicated to providing exceptional IT solutions throughout Ontario since 2000. Our primary goal has always been to leave a lasting impression on our customers, not only as experts in the field but also as valuable contributors to their bottom line. We understand the importance of being a tangible asset to your business rather than a constant financial burden.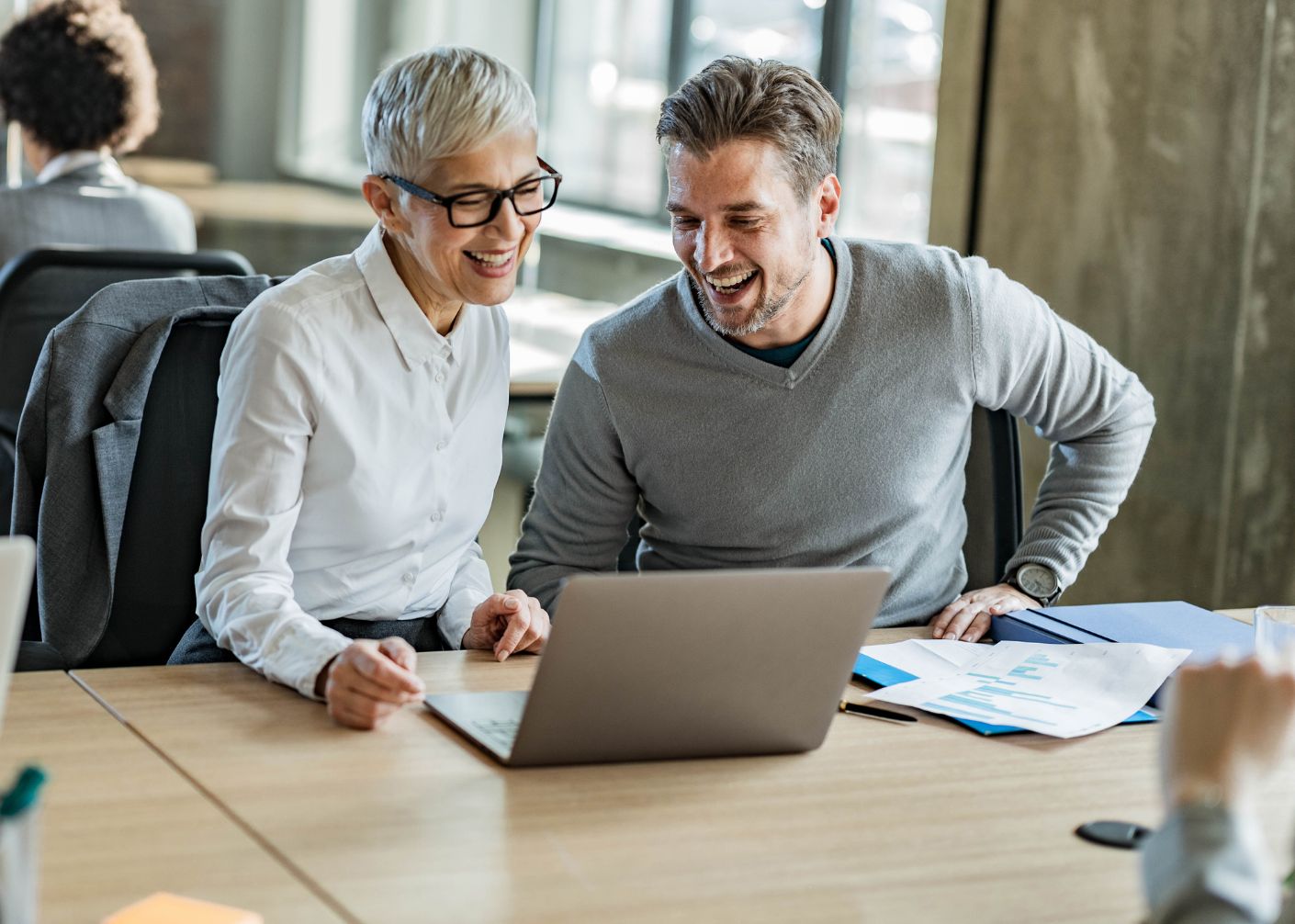 Right from the start, we envisioned a deep and ongoing partnership with our customers. We recognize the ever-changing IT landscape, which requires continuous effort to truly understand your specific business requirements. To remain the technology leader you need, we engage in regular and in-depth discussions, gaining an intimate understanding of your unique needs and allowing us to customize our services to match your needs.
What sets us apart from other technical support providers in Toronto and beyond is our unwavering focus on your company's overall success. While optimizing your technology is essential, we believe in going beyond that. We are here to ensure that IT works seamlessly for your business, acting as a catalyst for your growth and success. This commitment is reflected in our communication, innovation, and devoted service touch.
We also firmly believe that our success is intrinsically linked to yours, which is why we strive to be more than just an IT solutions provider. We aspire to be your trusted partner, collaborating closely to overcome challenges and achieve your business goals. With us by your side, you can have confidence that your technology needs will be met with utmost care and expertise.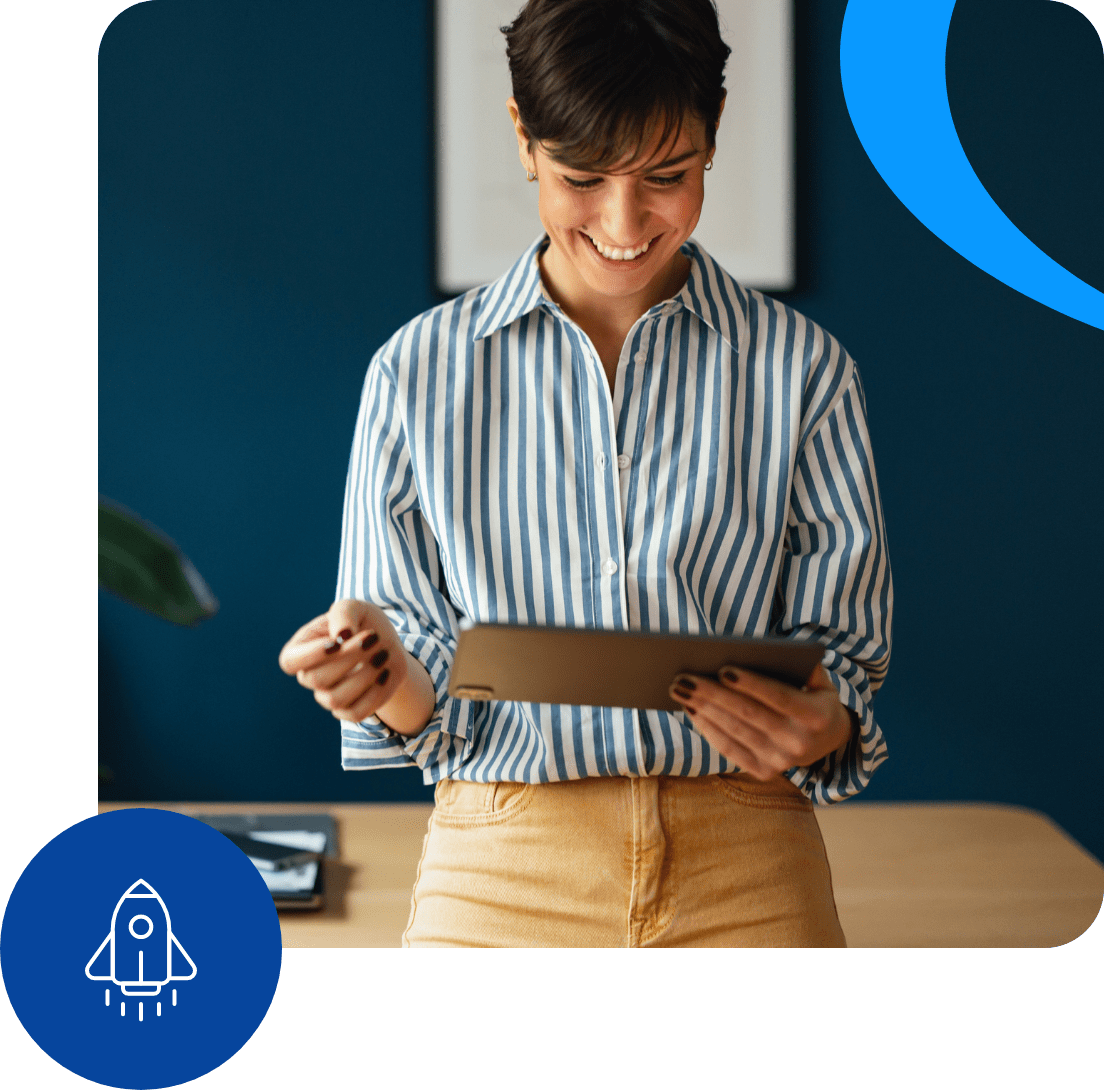 I partnered with IT Works Co. in 2010. Over the years, I can truly say that the team of IT specialists we've engaged with have been extremely responsive and professional. I am very happy with their service and highly recommend them as an excellent partner.
Ross. C.
Employment Consultants
I just wanted to share my experience working with IT Works as TES has had very much success working with all departments from sales and administration all the way to your Managed Services support. Your Managed Services team has provided outstanding support and has always been quick to respond with a solution to all our support inquiries during our long-term partnership. We look forward to continuing our successful partnership as our technology expands.
John R.
Oil & Gas Industry
IT Works Co. looks after all of our IT needs...If we have an IT problem, we create a service ticket via email or phone and assign a level of importance to it. They respond within a couple of minutes to resolve the issue. We have monthly meetings where we discuss current issues and future strategies. I can personally recommend them as we have had excellent service from them.